We also manufacture other steel products and perform periodic IBC inspections


Valmistamme myös
muita terästuotteita ja teemme IBC-määräaikaistarkastuksia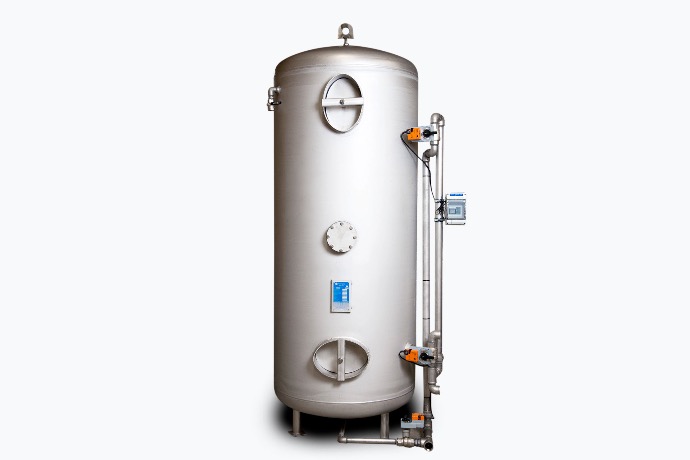 Pressure equipment, containers
We offer contract manufacturing of small water containers and various pressure equipment.

Contact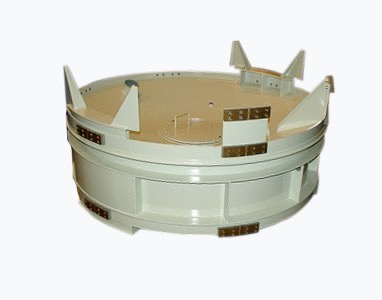 Steel products and assembly work
We offer a wide range of press, assembly and other metal subcontracting services and products. Take advantage of our team's outstanding professional skills in metal work and ask for a quote design and manufacturing project.

Contact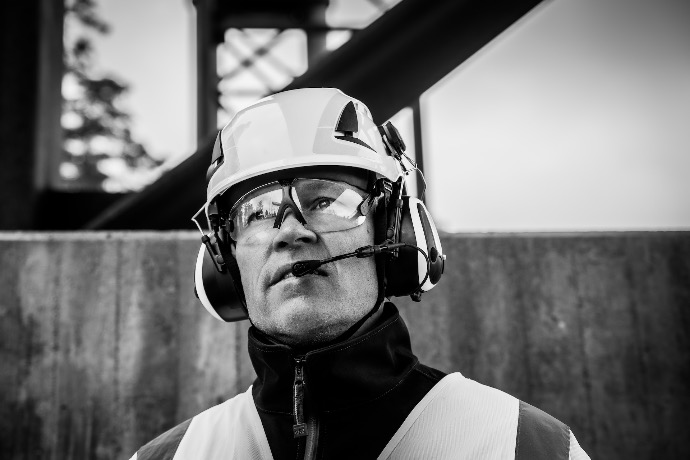 Periodic IBC inspections
Päätytuote is an approved tester for periodic IBC safety tank inspections. Book a visit from our on-site inspector or send your IBC packages to us for inspection
​For more information, contact Anni Kinnunen on +358 108 412 420 or send your query to her by email.
Order inspection here
Woks and griddles
Musta Design